Fine-blend attend the 2020 Biodegradable Plastic Seminar
2020-12-25 10:05:24 Source: Views:
On December 24, Fine-blend was invited to participate in the 2020 biodegradable plastics application technology seminar jointly hosted by Shanghai Rio Enterprise Management Consulting Co., Ltd. and PF China.
At the seminar, more than a dozen experts shared their views on the interpretation of degradable plastics standards, the sharing of the latest technologies and the discussion of future trends. The marketing director of our company, Mr. Zhu, took the stage as the special guest to talk about the chain extender to improve the performance of biodegradable plastics and recycled plastics.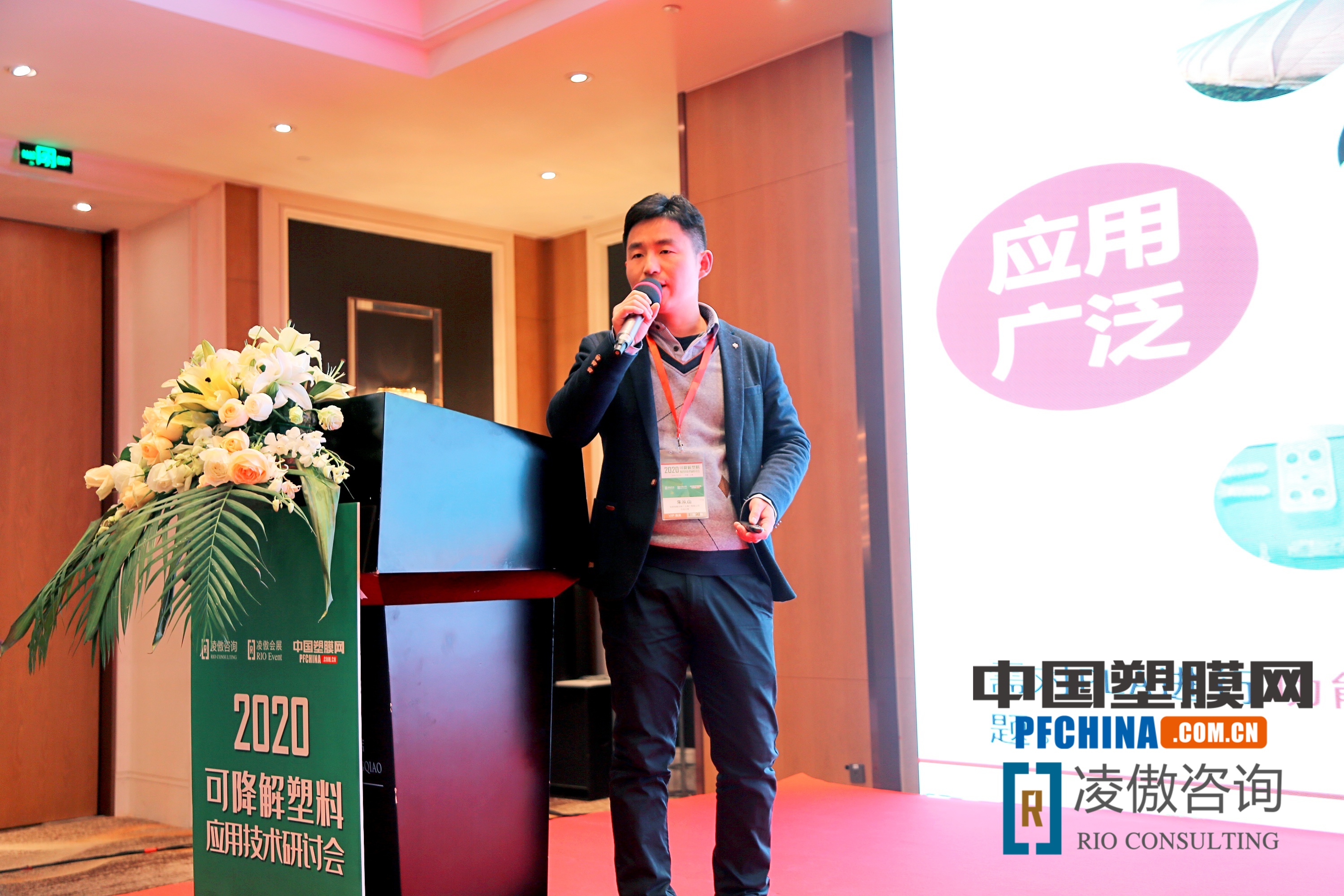 Fine-blend set up a booth and participated in the one-to-one supply and demand exchange meeting. Product information and R&D sharing are welcomed by upstream and downstream enterprises.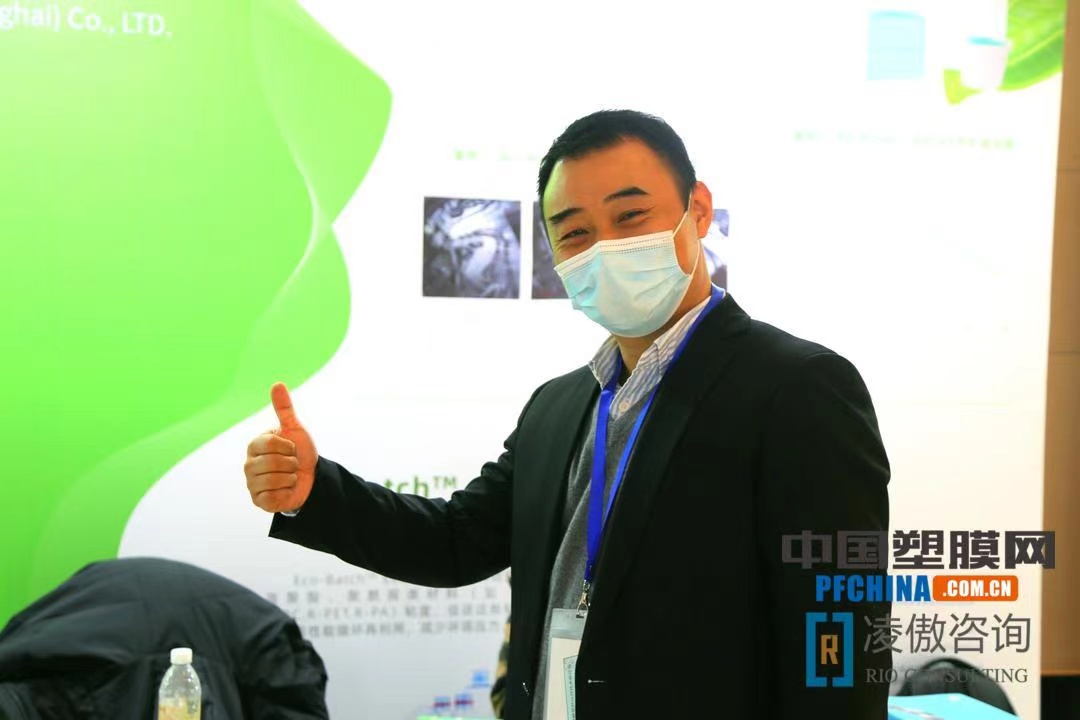 Previous: Happy Thanksgiving Day Next: Merry Christmas & Happy New Year