Fine-blend Korea office was formally established!
2019-10-12 13:20:07 Source: Views:
Since its founded, Fine-blend has maintained in-depth cooperation with many well-known compounding companies in South Korea (such as LG, SK,Lotte Chemical, GS, etc.).
In order to develop the Korean market and provide better service for local compounding companies, Fine-blend set up an office in South Korea in October 2019, named as Fine Blend service office korea.
Adress: Unit 915, Life Officetel, 40, 63-ro
Youngdeungpo-Gu, Seoul, 07345, Korea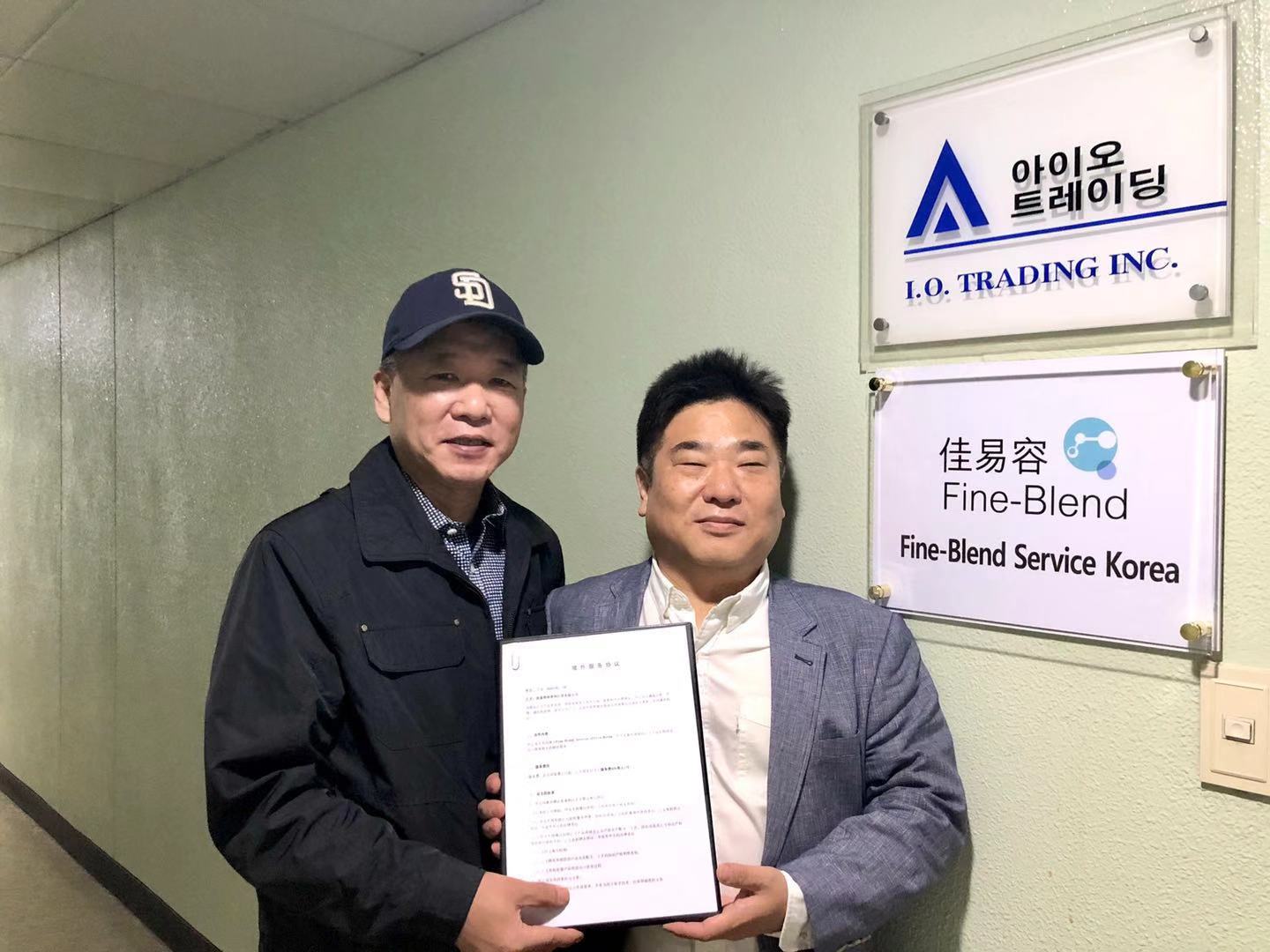 Fine-blend has been active in developing overseas markets. With the development of the compounding industry in southeast Asia, we have professional agents in Thailand, Malaysia, Singapore and India, and often have technical exchanges with compounding customers. In addition, we also have well-known agents in the United States and Europe to provide service for local enterprises.
Previous: Fine-blend made a presentation at Compounding World Asia. Next: Fine-blend team visit 2019 K show