Fine-belnd participated in the first National advanced polymer material industry
2021-11-01 20:45:05 Source: Views:
Fine-belnd was invited to participate in the event hosted by China Petroleum and Chemical Industry Association, China petroleum and chemical industry federation technology and equipment department, the chemical industry productivity promotion center, Shanghai chemical industry research institute co., LTD. Jointly undertake "the first national conference on advanced high polymer material industry technology and 2021 (the sixth) national BBS modified plastics industry innovation and development" on October 27, 2021-29 Successfully held in Suqian, Jiangsu.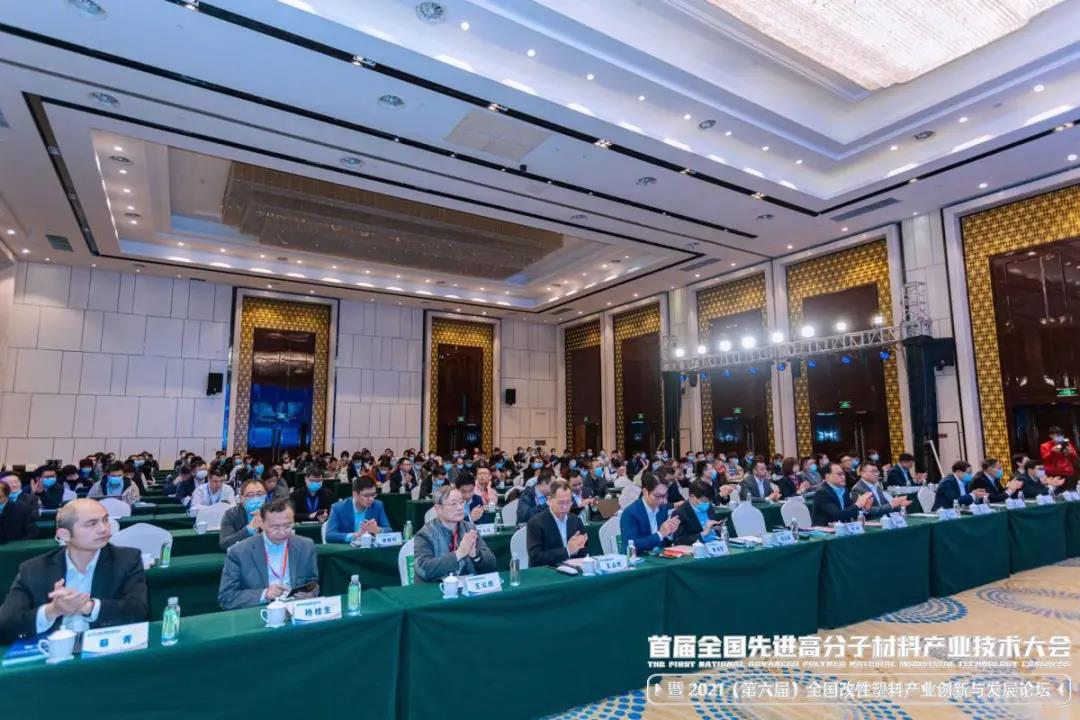 BBS opening ceremony by the Shanghai chemical industry research institute co., LTD. Deputy general manager, deputy dean Huang Yan host, China petroleum and chemical industry federation vice-chairman li, vice mayor of suqian city people's government xiu-ming cao, Yangtze river delta, modified plastics industry technology innovation strategic alliance director wong ho-sang, vice President of China plastics processing industry association and secretary-general zhan-jie wang delivered a speech in the opening ceremony of the speech.
Polymer materials and modified plastics serve various fields of national economy, social development, national defense construction and people's life. They are the material basis and forerunner of economic construction, social progress and national security, and an important part of China's strategic emerging industries. Since 2016, the annual "National Modified Plastics Industry Innovation and Development Forum" has provided a good platform for enterprises, universities and research institutes to learn and exchange, which has been praised by the industry. The symposium topic conforms to national and industry development, the depth of focus on "difference" and "double carbon" under the target of chemical new materials science and technology development, through the amplification of the new technology and promote transformation and upgrading of industry, and promote our country with independent intellectual property rights of advanced polymer materials technology industrialization, innovation and development to provide technical support to the industry.
Mr. Zhu Congshan, copolymer product Manage, delivered a speech on the theme of "The Application of chain Extenders in recycled plastics and Biodegradable Plastics", mainly sharing the bio-Master ™ series products recently launched by Fine-blend and its use to improve the performance of biodegradable plastics. The report focuses on how Bio-Master ™ chain extenders improve the processing performance of biodegradable plastics and solve the compatibility problems of biodegradable plastic alloys.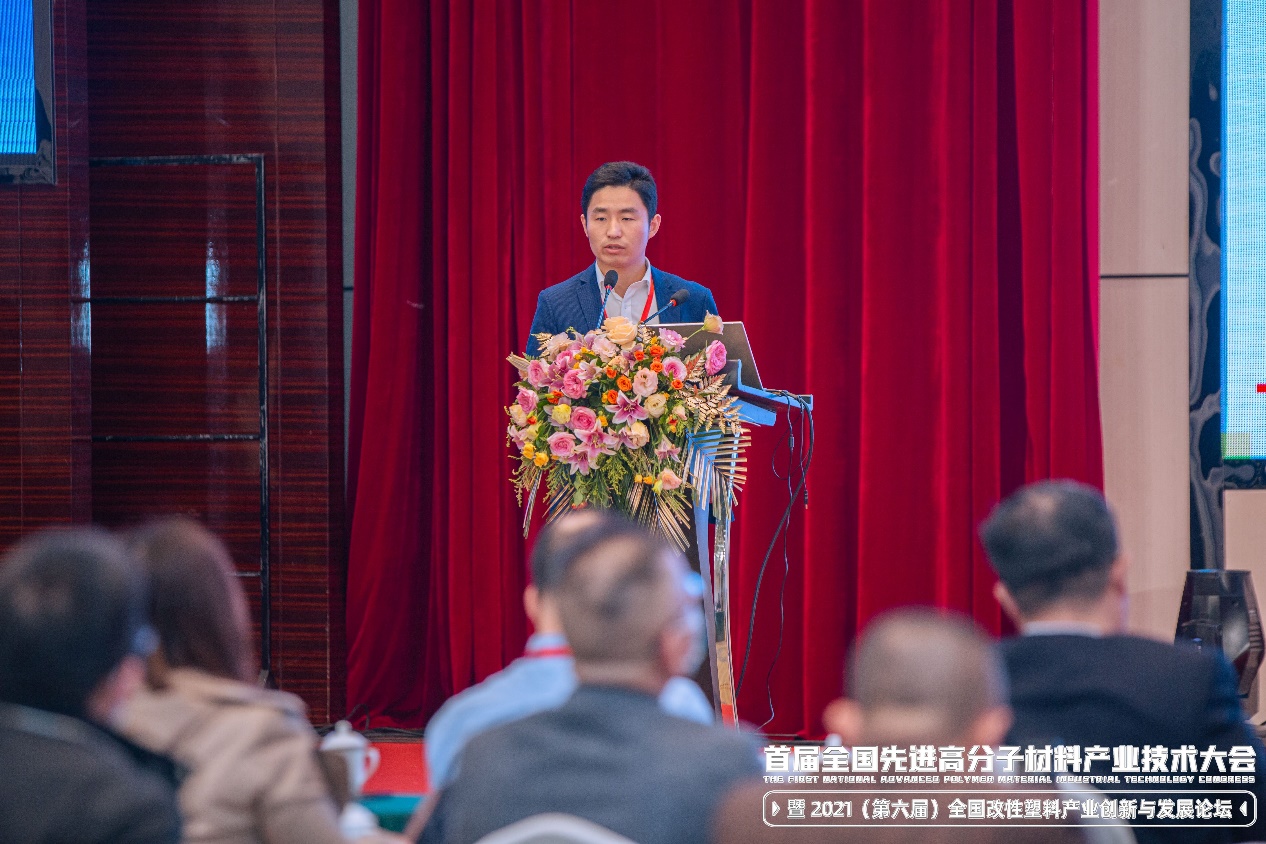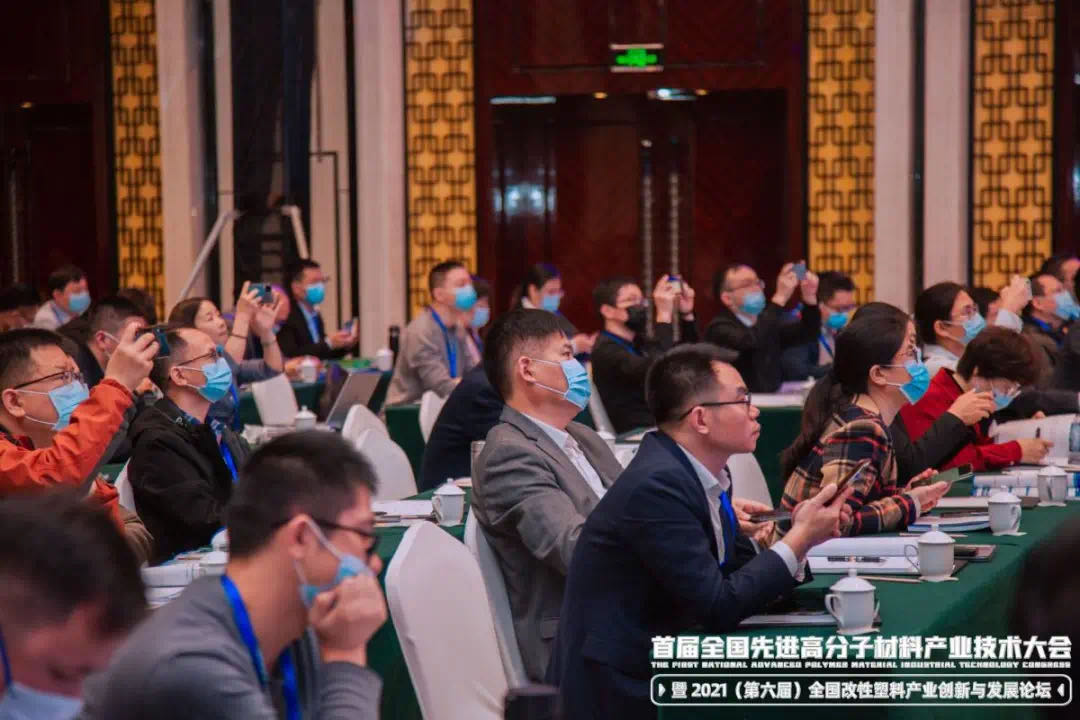 Fine-blend set up a booth outside the conference hall, convenient for interested customers, experts, peers to communicate, as long as it is during the tea break, there are an endless stream of guests before the booth to communicate with us.
The conference closely combined with the current hot spots, difficulties, based on market development needs, around the characteristics of polymer materials industry, at the same time to further spread friendship, enhance understanding, strengthen exchanges, jointly promote industry cooperation, actively open up a broader development space of polymer materials industry, and strive to achieve innovation, cooperation and win-win!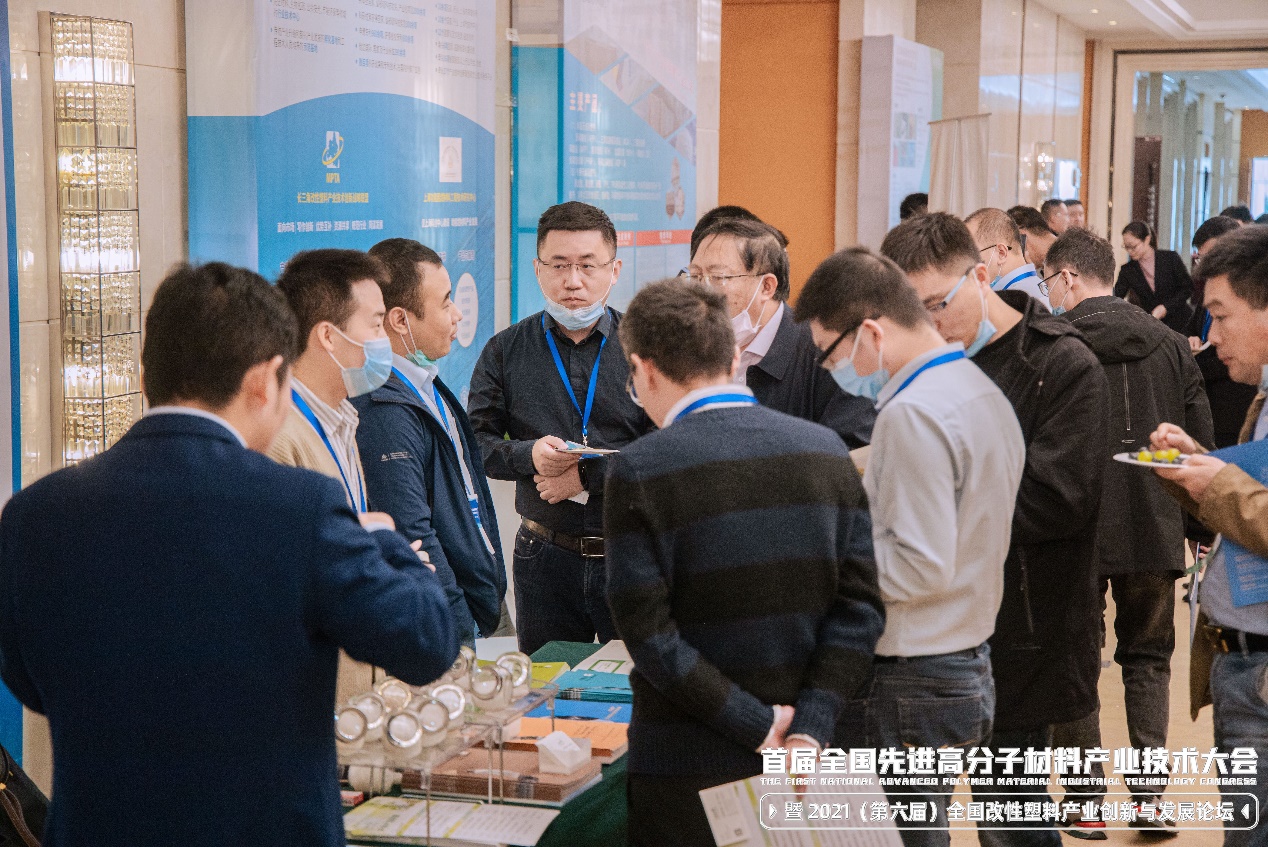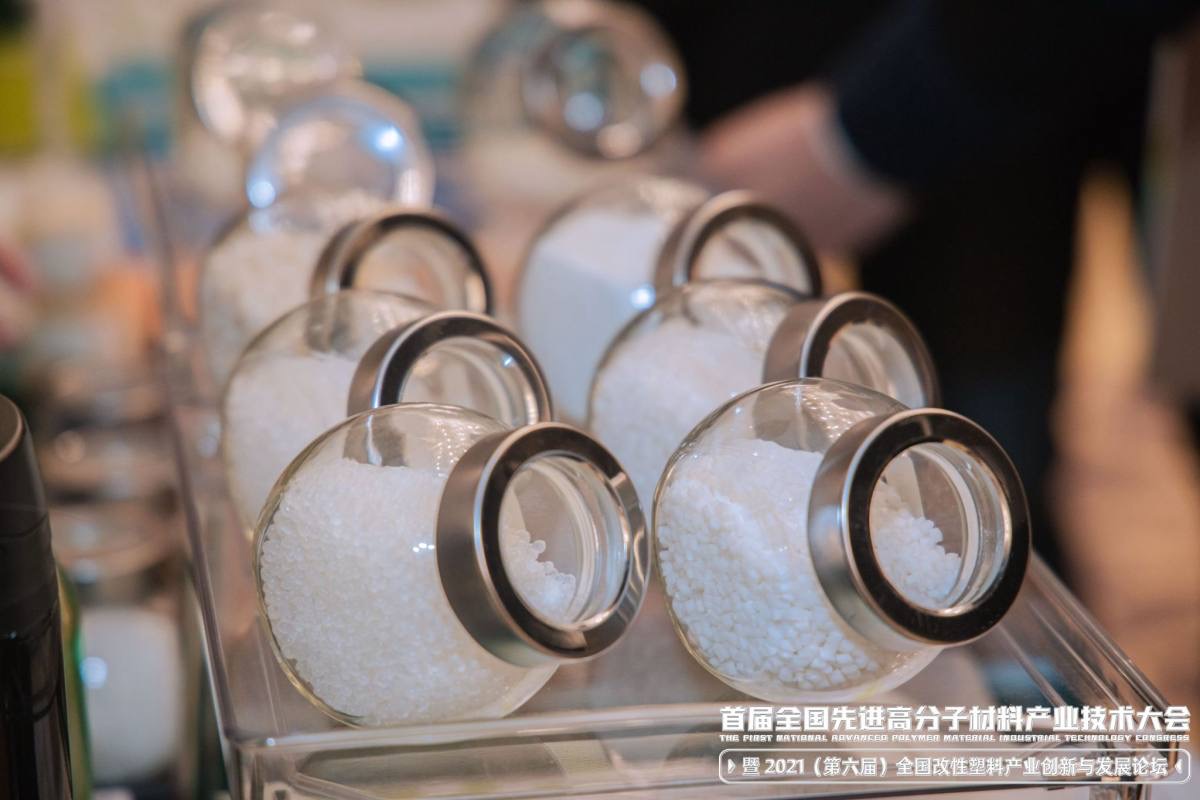 Previous: Interview | Fine-blend: Three First, Leading Enterprise in Compatibilizer Indust Next: New Trademarks for Fine-Blend